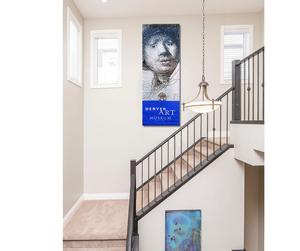 By 2019 selfie standards, 70-some self-portraits may not sound like many. But in the art world, Rembrandt Harmenszoon van Rijn (1606-1669) remains among the most prolific creators of self-portraits.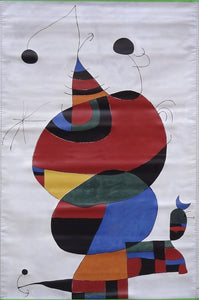 When Joan Miró left Spain for Paris in 1920, he took a cake for Pablo Picasso. Besides both being artists of Spanish descent, their mothers were friends. At 27, Miró was ready to meet the older artist he so admired. He asked Picasso's mother if she'd like to send anything to her son. A cake it was, and Miró's delivery...
Rhythm & Roots: Dance in American Art brought movement to the Denver Art Museum, which, like most museums, usually celebrates stationary fine art. This exhibition explored the evolution of dance in America from 1830 to 1960.