The world's oceans are under assault from plastic pollution, which poses a grave threat to marine life and ecosystems. In the previous post, we exp...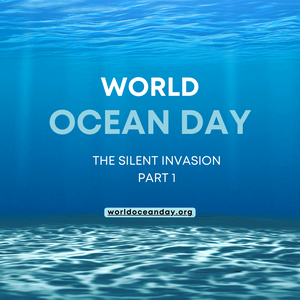 The world's oceans are vast, beautiful, and teeming with life. However, beneath their serene surfaces, a growing crisis is unfolding—the invasion o...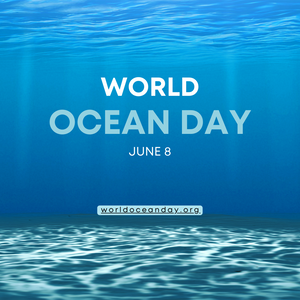 The vast expanse of our planet is adorned with majestic oceans, covering more than 70% of Earth's surface. These awe-inspiring bodies of water play...